be sure to check out the shop today for some great deals on ready to ship items!
you'll also want to follow along on facebook or twitter for special discount codes throughout the day! like the one going on now for the newest product added just in time for christmas!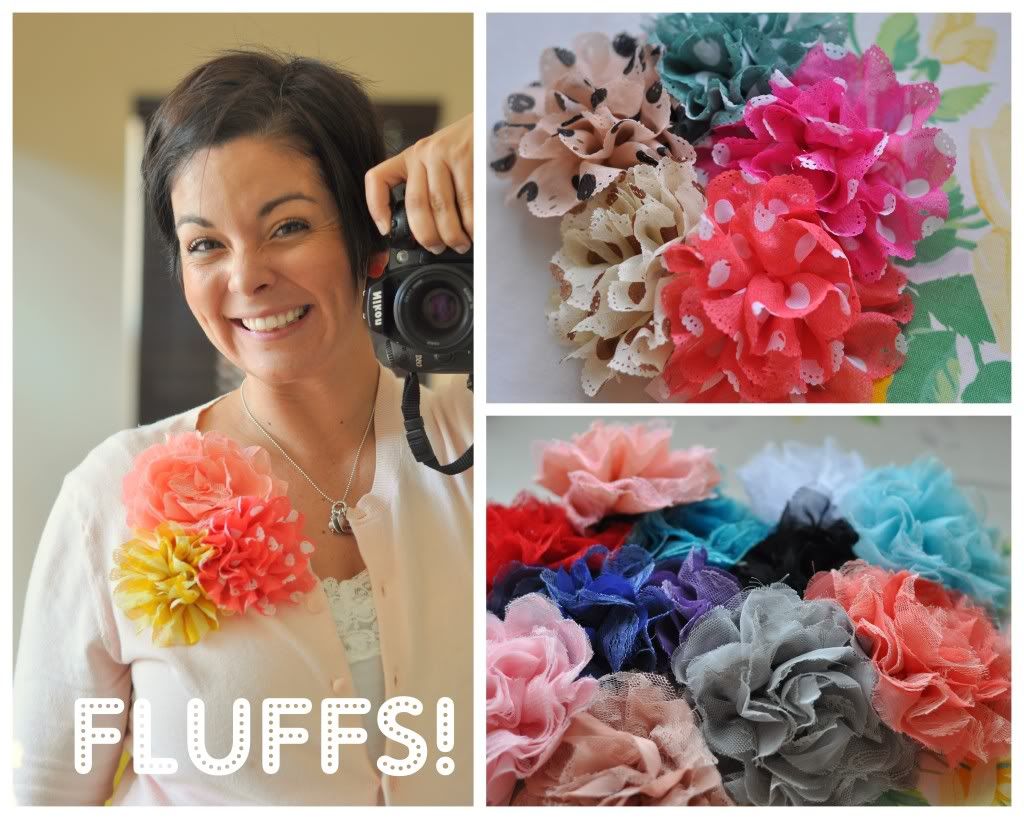 find them here.
order $50 worth of goodies and get free shipping with the code FREESHIP until 2 pm today!
happy cyber monday!!
You Might Like These Posts Too!: