here's a quick look at some of my favorite moments this week via instagram!
this one had me in stitches. i didn't realize when we took the boys to the zoo for a few hours that they were going to get a reeeeeaaal biology lesson from a couple of male rhinos. believe me, the pee shot is much less inappropriate than the other pics i *could have taken ;)
this guy took me to dinner for our anniversary to the charthouse– where our wedding reception was held 7 years ago ;) clint has had a cold all week and could barely even taste his dinner. mine, however, was fantastic. i'm not a seafood fan, but i tried lobster and LOVED it. danger, danger- that stuff is 'spensive.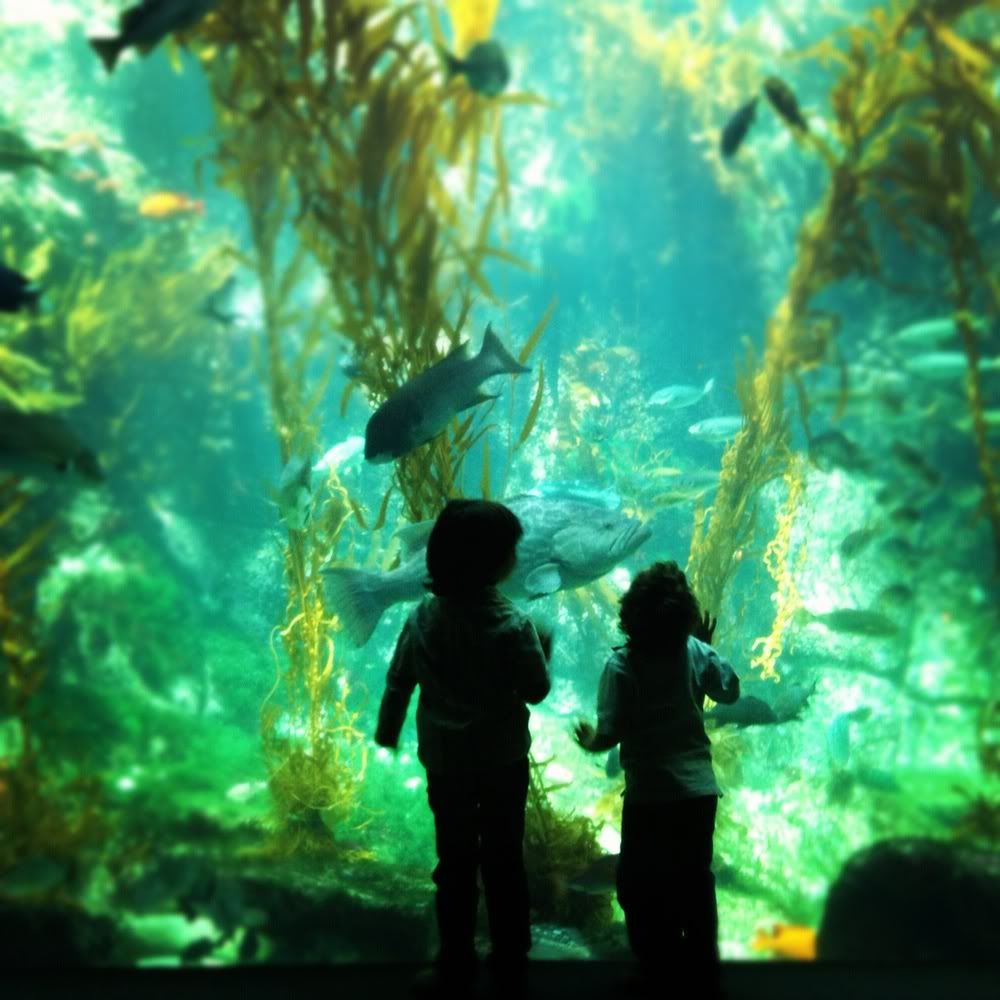 i don't know if i've ever been to the scripps aquarium in la jolla, but grammy took us the other day and the boys were thrilled! this tank was my favorite— it was soooo huge, the picture doesn't even do it justice. and the fish! GIGANTIC.
owen had a 2 hour tantrum the other day. sigh. a few hours later he came in from the backyard where he and henry were playing with a fistful of flowers. he said to me: "mom, i always like to pick flowers for you. because that's what boys do. even when they're big like dad." yes son, they do. he insisted we put them in a jar right next to the flowers clint gave me for our anniversary. that boy…
how was your week?! any fun plans for the weekend? HAPPY FRIDAY!