hello monday!
hello new fun products in the shop!

these rainbow multicolored bracelets were one of the first things to go a few weeks ago at the queen bee market. they are so much fun and are so versatile!
hello summer!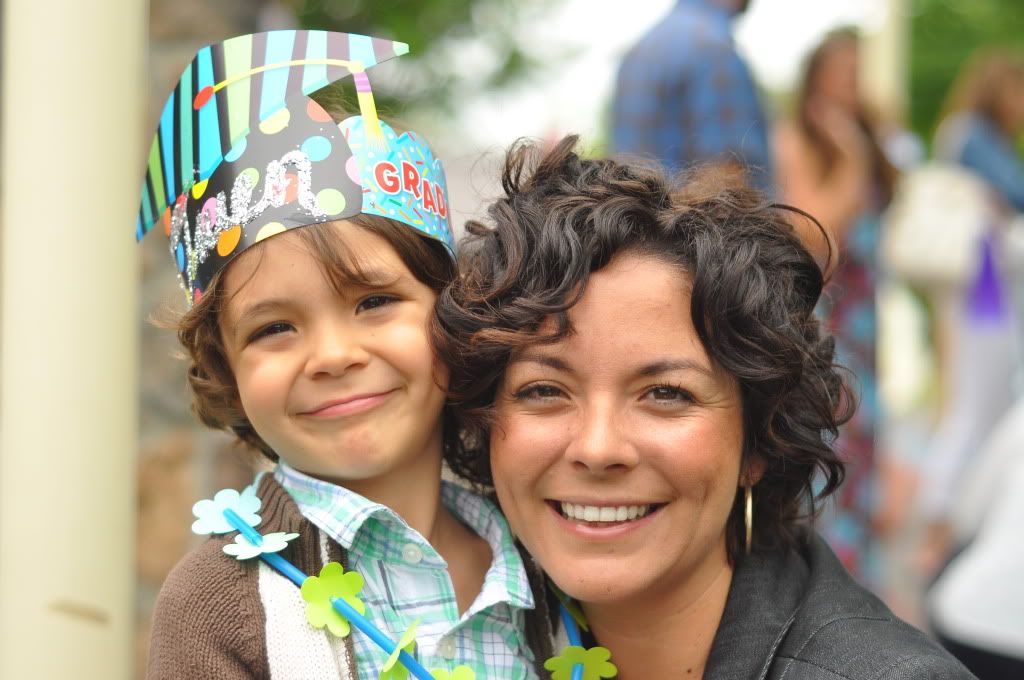 owen graduated from preschool on friday and the boys couldn't be more thrilled about all the adventures we have planned. we made a summer bucket list the other day, and let's just say we're gonna be busy :)
hello new shoes for owen and henry!

on a family trip to nordstrom rack, clint found these adorable sperrys that we just couldn't leave behind. and seriously, they make me so happy! stylin' little guys, I tell you
hello giveaway winner!

thank you so much for participating in my facebook survey! it was so fun to read through your responses, and i really feel like i learned a lot from asking questions. and as promised, one of you will get to pick a bracelet and a pair of earrings! congrats to Jill!
what are you saying hello to this fine monday?
linking up to lisa leonard.
You Might Like These Posts Too!: