hi friends! happy monday :)
and a happy one it is! this week i have some exciting stuff going on in the shop! i can finally fully stock the shop thanks to the end of the summer show season (hallelujah!) i mean, don't get me wrong, shows are fun… but so. much. work. mama's ready to be done for a few months!
first, check out what is finally back in stock!
TONS of these
and even more of these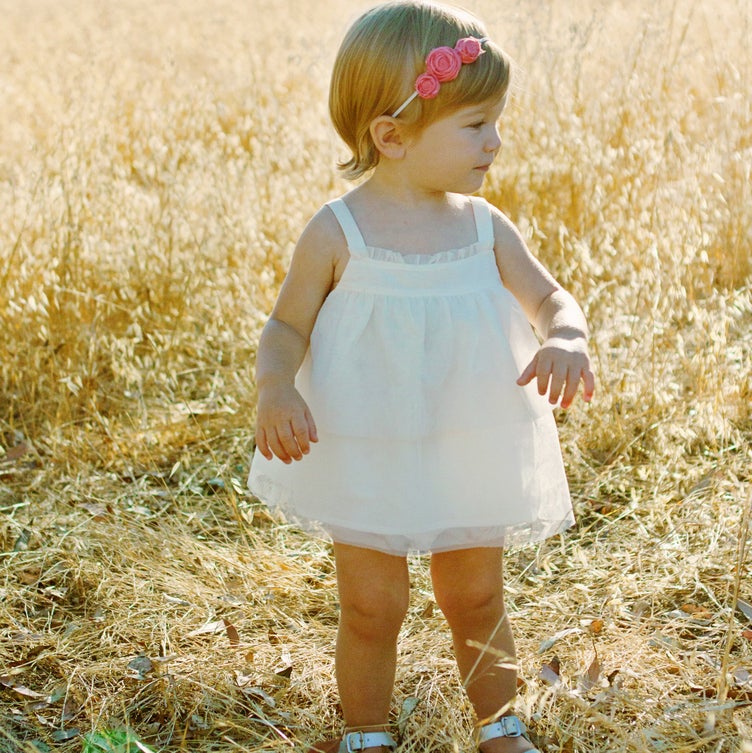 and of course these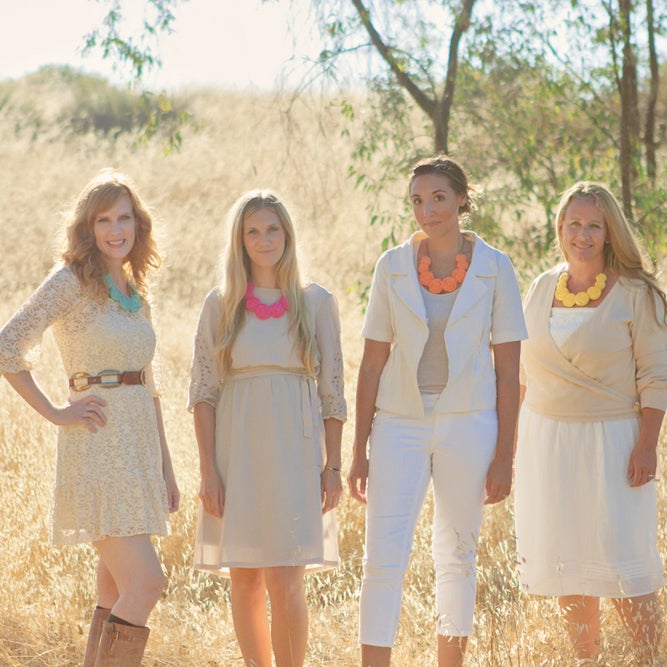 and don't forget these!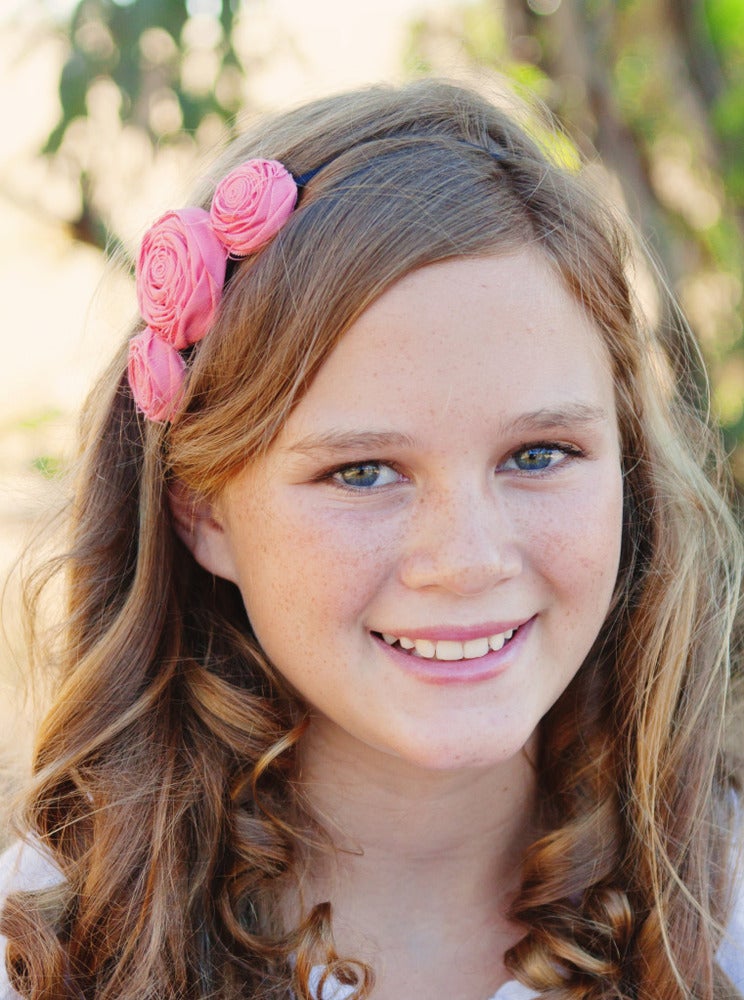 now, the good part! SALE.
i don't have sales very often, so stock up while you can! birthday gifts, christmas gifts, or just to spoil yourself a little… if you've been eyeing some rosies – NOW IS THE TIME. promise :)
stock up and save! be sure to take note of which coupon codes to use, depending on how much you are going to spend! hopefully you can give these pretty rosies a nice home, and i can clear out my office and get ready to move in a few weeks! everything listed in the shop is ready to ship and will go out within 3 business days from the time of purchase. if it isn't listed, it's sold out!
this sale is for a VERY limited time… just until thursday 10 pm PST or until I sell out… whichever comes first! ok, ready, set, shop!
You Might Like These Posts Too!: