the holiday queen bee market is just around the corner, and as part of it, my sister has come up with an amazing giveaway… queen for a day!
honestly, who doesn't want to be queen for the day?!
i know i do!
the prizes total over $1000!!
well, here's the thing- when i thought about who i wanted to nominate, there is only 1 person in my mind who deserves it more than anyone else. and i know there's a good chance she won't even count this nomination, but i'll do it anyways!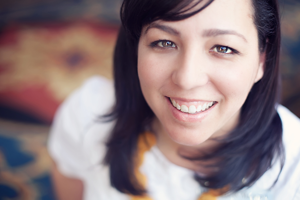 ok, here's the thing.
yes, she organized it.
yes, this giveaway was her idea.
so, maybe it's silly to nominate her, but believe me- my sister deserves to feel like a queen for a day.
she has spent COUNTLESS hours pulling off these amazing events so that vendors like myself have somewhere to share our talents and commune together. and she doesn't get paid much. (TRUST me, i've been on the other end!)
she never takes time for herself and rarely accepts a compliment.
she has an extremely busy life as a mom and wife and still finds time to give back to this community that she loves.
don't you think mique deserves to be a queen for the day?
i do!
xoxo sis.
(and neener, neener)