hello monday!
we are back from a fantastic family reunion at Zion National Park and i feel refreshed and ready for a new week! more about our trip later, today i have some exciting shop updates!
if you head on over to the shop, you'll find an announcement:
i've decided to open up orders to be made to order for the holidays! i know, i know- it's only october you say, but the season is upon us and will be here before you know it! so for 1 month only, you will be able to order whatever color you fancy and have it made and shipped. the turn around time of course has to be longer than normal to allow for the process, so you can expect a shipping notification around 12-15 days after purchase. after november 15th, orders will be ready to ship only – so you won't have your pick of colors like you will for the next month. you know what they say… the early bird gets the worm! or in this case, the early shopper gets the rosies :)
go ahead and pick out some stocking stuffers or something special for your loved ones.
wouldn't your sister love one of these?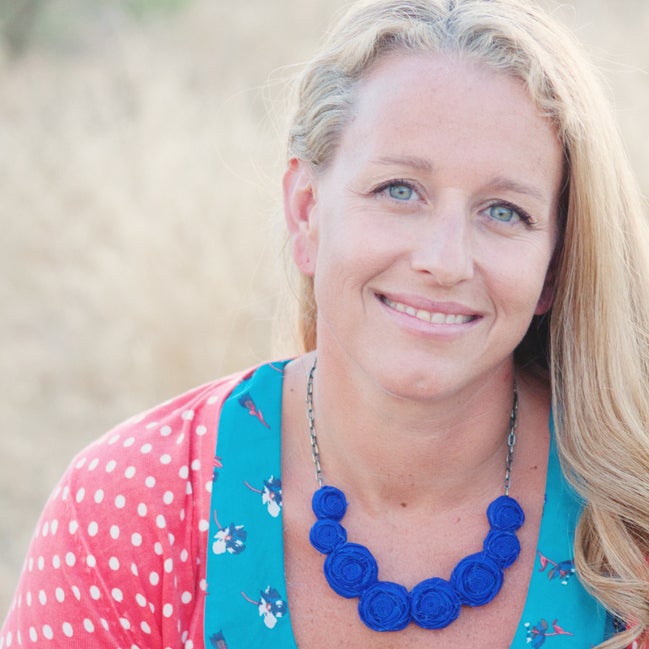 and wouldn't your girls be thrilled with some of these in their stocking?
and maybe one of these for your best friend?
and maybe just a litttttle something for you…
just tell your husband/boyfriend/sister/mom you already picked out your present ;)
start making your list… who will get rosies this year?
(and then thereafter proclaim you to be the favorite sibling/friend/aunt/child/etc.)
**BONUS: this week only, use the code HAPPYHOLIDAYS for free US shipping on all orders over $50! **