a few weeks ago we were invited to go to a fundraiser for cystic fibrosis with sharlie and her sweet family. i was excited to spend some good quality adult time with them and thought an evening at beautiful balboa park sounded fantastic. and for a cause near and dear to my heart? even better.
 the morning of the event, i realized i was supposed to dress up. in period dress. like i was on the titanic (the theme for the evening).
i took a look in my closet:
hummmphh.
this certainly doesn't look titanic-y.
how was i going to take all of those stripes and polka dots and make them into this: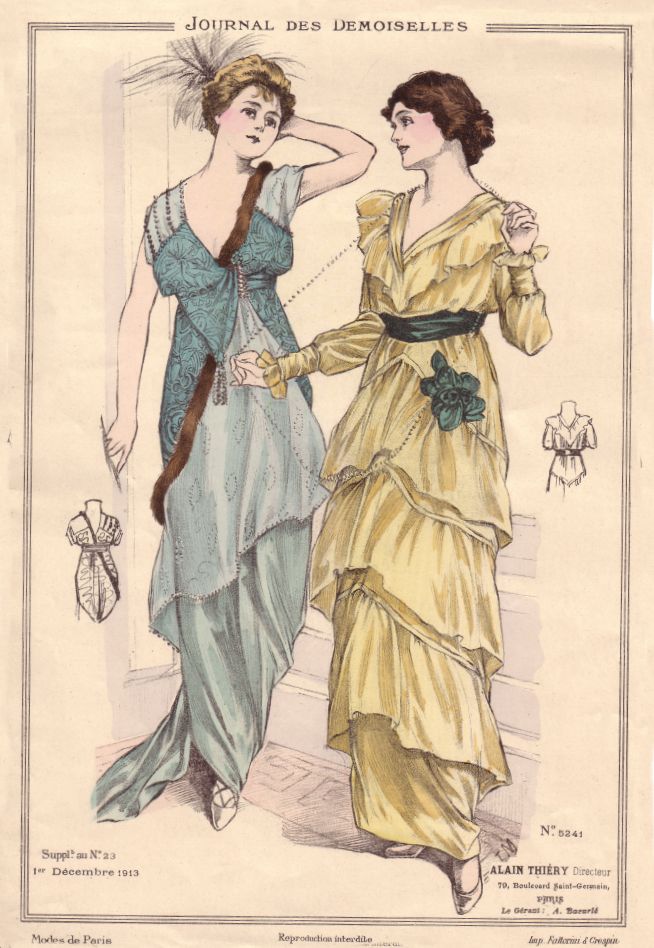 well, didn't have time to figure it out just then. i was spending the day at legoland with family in town from wyoming. i would just have to cross my fingers and hope i could make something work. by the time i got home from legoland with a mere 30 minutes to get ready for the event, all notions of fashioning something out of nothing had vanished. i was going to have to work with what i had.
and then it hit me.
i had this headband from just lovely things that looked like it could have come from that era. if i could just make it bigger.
enter an allora handmade fluff, and we were golden. from there, i scoured my closet to find the most feminine, lacy, frilly, flowy thing in there, and wouldn't you know, it kinda came together.
headband: just lovely things
lacy fluff: allora handmade
hot husband: mine all mine
dress: downeast basics
lacy tee: downeast basics
 the lady of the hour!
over $80,000 was raised that night for cystic fibrosis. it was an honor to be there and partake in that spirit of generosity and to know that each person in that room was in one way or another dramatically impacted by someone with CF made my eyes well up.
to those of you who have asked about sharlie, thank you. i can't tell you how much your love and support for her and for me have meant over these last several months. sharlie and her family returned back to san diego a few months ago and we are so thrilled to have them back. she is doing amazingly well, and it surprises me nearly everyday to see the full life that she is able to live with her angel lungs and heart. things i never ever thought possible. it truly is a miracle. i can't wait to live an active life with her and our boys. thank you for your continued prayers!!
if you would like to donate to find out more about CF or donate  to the cystic fibrosis foundation in search for a cure, you can do so here.